Congrats to those that have made it this far. The competition was very tough and there was a lot of detail in submissions. Thank you to the judges too who did a great job.
The hashtag is #loveSMEs
Our sponsor, Blacknight has asked to pay for two tickets for each finalist so if you've made it to the final, you'll get an email with a link to claim your tickets in the next day or so.
You can download the badge for your website and social media too: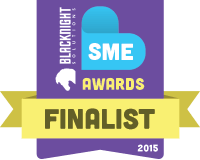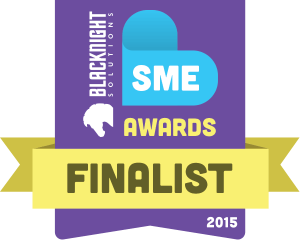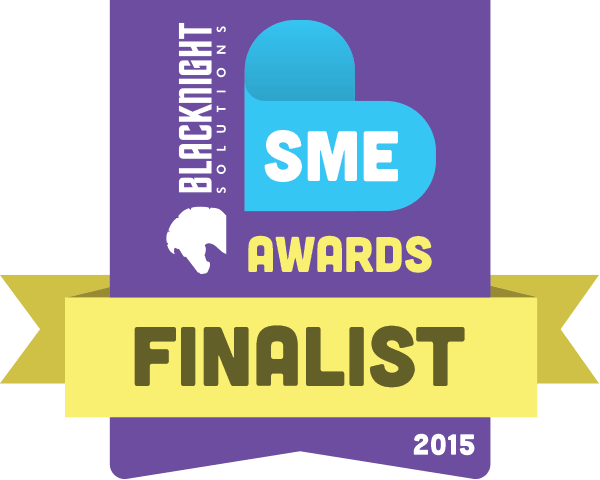 Family Run Business – Sponsored by Derek Madden + Co
Siam Thai Dundrum
Dynamic Cater Care Ltd
Standun Spiddal
Chambers Engineering
Westport House
WeddingDates
Ristorante Rinuccini
One Man And His Van
Mr. Crumb
Coyle Group
Under 30s Business
Avalanche Designs
Youth Nation
E.D. Estimating
Riverside FootGolf
Rocket Rainbow Ltd
Sendmybag.com
Sex Siopa
HifiHut
True Romance Weddings
SATIS Property
Retailer – Offline
Michael Wall Bespoke
The Cake Café
L. Mulligan. Grocer
Standun spiddal
Tramp Press
FitzCycles.ie
Retailer (Online, Irish Market) – Sponsored by IE Domain Registry
Wall Stickers For Kids
Heritage Hampers Ltd
Writing.ie/The Inkwell Group
Holos Skincare
HairyBaby Clothing Company
HifiHut
Low.ie online personal life insurance
Sex Siopa
Tramp Press
LovelyBeards.com
Retailer (Online, Export) – Sponsored by Electric Mill
Traxedo Limited
Sendmybag.com
The Cake Café
Rocket Rainbow Ltd
Zatori – Zatori Results Ltd
Food and Drink SME
Nobó
Kush Seafarms
Brown Paper Bag Project /
Kookee
NUA Naturals
Raffertys fine foods – Artisan Food Producer
Heritage Hampers Ltd
Fernhill House Hotel & Gardens
Eight Degrees Brewing
Wildflour Bakery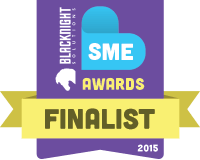 Customer Focus
One Man And His Van
FitzCycles.ie
Essential French
LearnUpon
Phorest Salon Software
Sendmybag.com
Cavanaghs of Charleville
Holos Skincare from Nature
Writing.ie/The Inkwell Group
Riverside FootGolf
Startup
Cuckoo Events
GlowMetrics
Riverside FootGolf
UniTuition.com
Nobó
Sex Siopa
Themis Food Advisory
EireChrom Ltd
IrishMadeGifts.com
Rocket Rainbow Ltd
Community Minded
IrishMadeGifts.com
The Gaiety School of Acting
St. patrick's Mental Health Foundation – 'Walk in My Shoes'
Cycle Inishowen
Fernhill House Hotel & Gardens
Christmas FM
Wm O' Brien Public Storage
St. Joseph's N.S, Wexford
Why Weight Ireland
Boyletoday.com –
Environmentally Minded
The Cake Café
Kush Seafarms
Eco Advertising Ltd
Fernhill House Hotel & Gardens –
Cycle Inishowen –
Company Transformation – sponsored by BH Consulting
Travelcheaper.ie / Dawson Travel
Standun Spiddal
Cuckoo Events –
Right Track Media
New Product/Service from an SME
Mummy Cooks
SupreHands Baby Sign Language
Kush Seafarms
KillBiller
BCC Risk Advisory
Themis Food Advisory
Olytico
SAMM.ie
My Baby Publishing – Irish Swimmer
Citygate Specialist Dental Clinic –
Webdoctor.ie – Webdoctor.ie
B2B Exporter – Sponsored by Blueface
LearnUpon
Phorest Salon Software
WhatClinic.com
Mr. Crumb
B2B SME Growth – Sponsored by Blueface
Vroom Digital
Air Take Photography
Newsweaver
Phorest Salon Software
Olytico
LearnUpon
Mr. Crumb
Bonkers Money Limited –
Cuckoo Events
GlowMetrics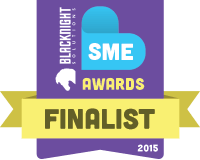 The hashtag is #loveSMEs